Letter from the Editor: Art of Discovery
Story Bleed Magazine was created to highlight talent emerging from the online space. Writers, photographers, and artists have experimented with blogs and other social platforms for years now to hone their skills and share their stories with a global audience. What fascinated us the most, however, were the people that would never have considered themselves artists but were, in fact, creating magazine-quality art.
Brilliant pieces of writing, buried in archives on little-read blogs. Stunning images lost to the infinite layers of photo sharing mega-sites.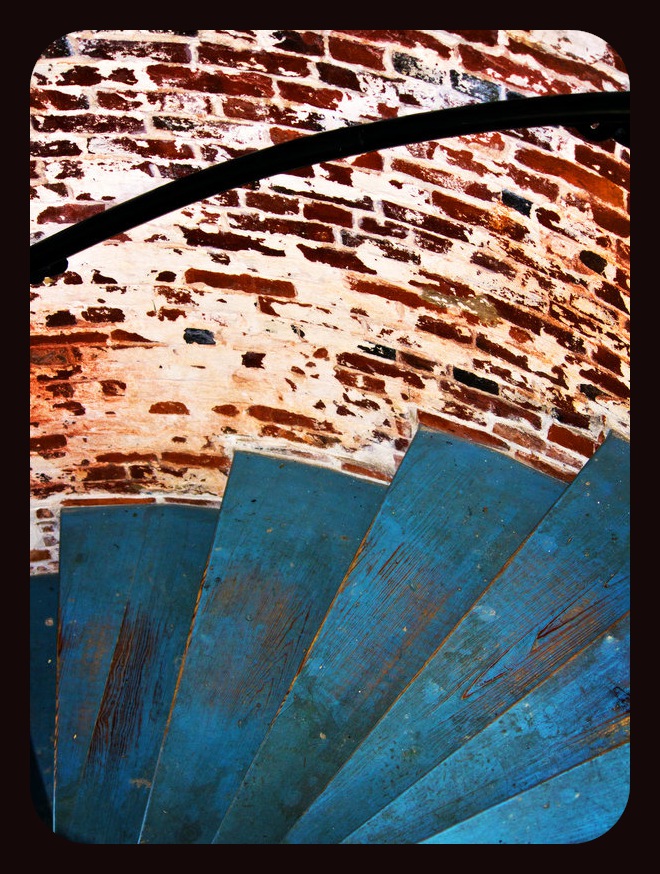 We created Story Bleed to dredge up those moving fragments and highlight them in a format that suggested, "Take these pieces seriously. They are that good. No, you may not know these writers, but we'd like to introduce you."
One of the best parts? The creatives we feature often are shocked at our interest.
When we contact them for procurement of a piece or accept a submission that they hit send on with nearly closed eyes, it is frequently the first time they have been recognized as talented.
Even better than their joy at being appreciated? Those same artists just as frequently begin to take themselves and their work more seriously, moving forward as serious writers and creating a career they never would have attempted.
It takes being seen. Even just once.
As a mom blogger, originally, I first started my own blog after spending time in parenting forums. As I found my discussion posts becoming longer and increasingly well-received, I decided to branch off to my own platform and created Velveteen Mind. I never looked back.
I will never forget how instrumental that parenting forum was to my discovering that I had a voice, and one strangers were interested in listening to, if not seeking out.
Story Bleed Magazine is proud to partner with P&G to introduce a new parenting portal that we hope you will find similar empowerment in, if not a wealth of resources for your daily lives as parents and social creatures. Recently launched, mom.me is a beautiful new site enriched with stories, parenting and shopping resources, and the kinds of forums that will allow room for you to stretch your legs in a new community of diverse parents.
To celebrate the launch, mom.me is hosting a blogging carnival encouraging discussion of how the online world has helped us as moms. From a personal perspective, I explored how the online community of parents has shaped me as a mom and thoroughly influenced me for the better. From a writing and creative standpoint, however, we at Story Bleed are particularly interested in hearing how the online parenting space has empowered you as creatives.
Have you discovered a hidden talent? Have you found support for the voice that makes you uniquely you… or, in this case, ".me"? Have you become a writer or photographer thanks to the influence or support of online communities of parents?
When you leave a comment on the mom.me carnival and share a link to your own story about how the online space has shaped your path, you are entered to win one of five P&G gift baskets worth $250 each.
Story Bleed Magazine would not be here were it not for parenting forums. Boiled down to the simplest truth, we owe so much to the encouraging space that exists in parenting communities. We encourage you to check out mom.me and at the very least tell them we sent you. Though you know what we really want is to hear your stories.
Sharing stories is how we grow, as parents and creatives and a culture.
::
Letter from the Editor by Publisher & Editor-in-Chief, Megan Jordan
@VelveteenMind
@StoryBleed |  Story Bleed Magazine on Facebook |  Subscribe for free delivery of new work
Edited By
Megan Jordan
| June 28th, 2012 | Category:
Letter from the Editor
,
Megan Velveteen Mind
,
mom.me carnival
|
6 comments
Tweet