By
Megan Jordan
| June 28th, 2012 | Category:
Letter from the Editor
,
Megan Velveteen Mind
,
mom.me carnival
|
6 comments
Story Bleed Magazine was created to highlight talent emerging from the online space. Writers, photographers, and artists have experimented with blogs and other social platforms for years now to hone their skills and share their stories with a global audience. What fascinated us the most, however, were the people that would never have considered themselves artists but were, in fact, creating magazine-quality art.
Brilliant pieces of writing, buried in archives on little-read blogs. Stunning images lost to the infinite layers of photo sharing mega-sites.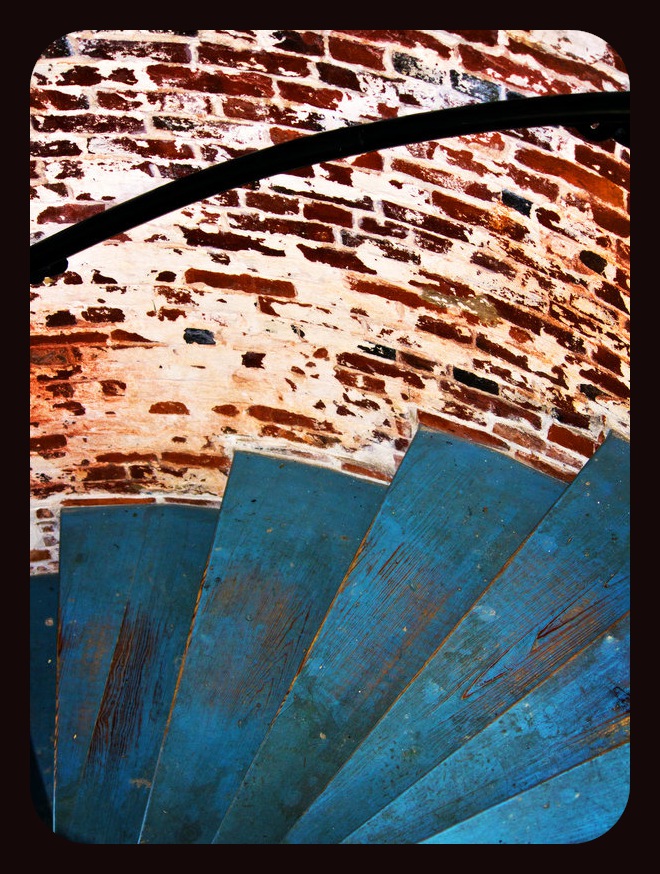 We created Story Bleed to dredge up those moving fragments and highlight them in a format that suggested, "Take these pieces seriously. They are that good. No, you may not know these writers, but we'd like to introduce you."
One of the best parts? The creatives we feature often are shocked at our interest.
When we contact them for procurement of a piece or accept a submission that they hit send on with nearly closed eyes, it is frequently the first time they have been recognized as talented.
Even better than their joy at being appreciated? Those same artists just as frequently begin to take themselves and their work more seriously, moving forward as serious writers and creating a career they never would have attempted.
It takes being seen. Even just once.
---